It's Back-To-School Time
Yeah, school is great, but have you heard about SanTan Village?! We're here to make starting the school year FUN, offering up the freshest back-to-school styles, awesome events for all ages, and great ways to give back to the community. Check out everything we have going on for BTS '22...
---
Your BTS 2022 Itinerary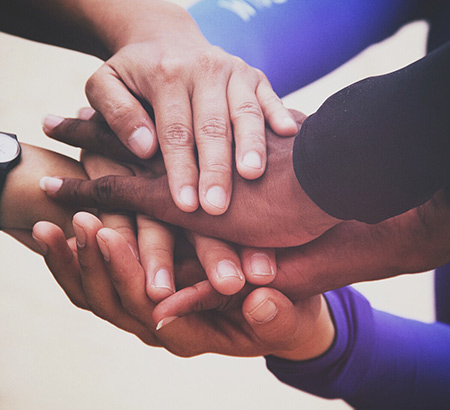 Boys & Girls Clubs of the Valley
Join us in supporting Boys & Girls Clubs of the Valley in raising funds for school supplies.
BGCAZ's mission is to empower young people, especially those who need us most, to reach their full potential as productive, caring, responsible members of the community.
To make a contribution, click the button.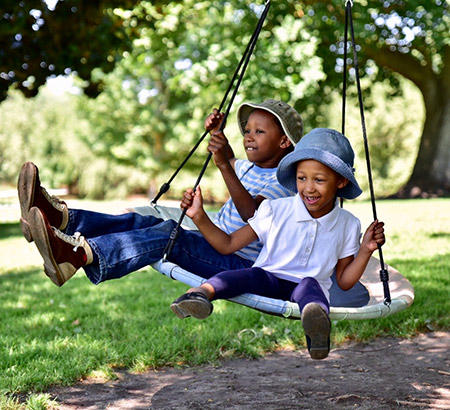 For The Young Ones
They've probably grown a lot over the summer! Start off their new year with some new clothes. Buckle, Dillard's, and Macy's have a great range of kid-friendly styles in stock. When both mom and the kids love their look, everyone's happy.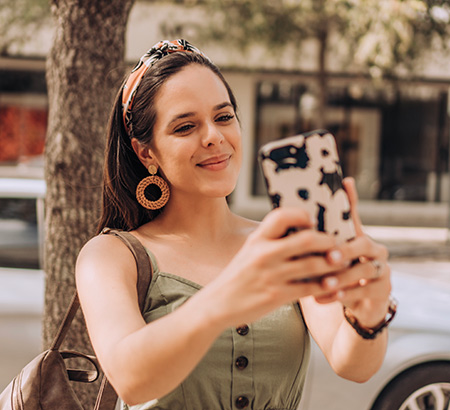 For The Teens
Whether their vibe is more Hollister, HOT TOPIC, Vans, or a mix uniquely their own, our lineup of stores has got them covered.