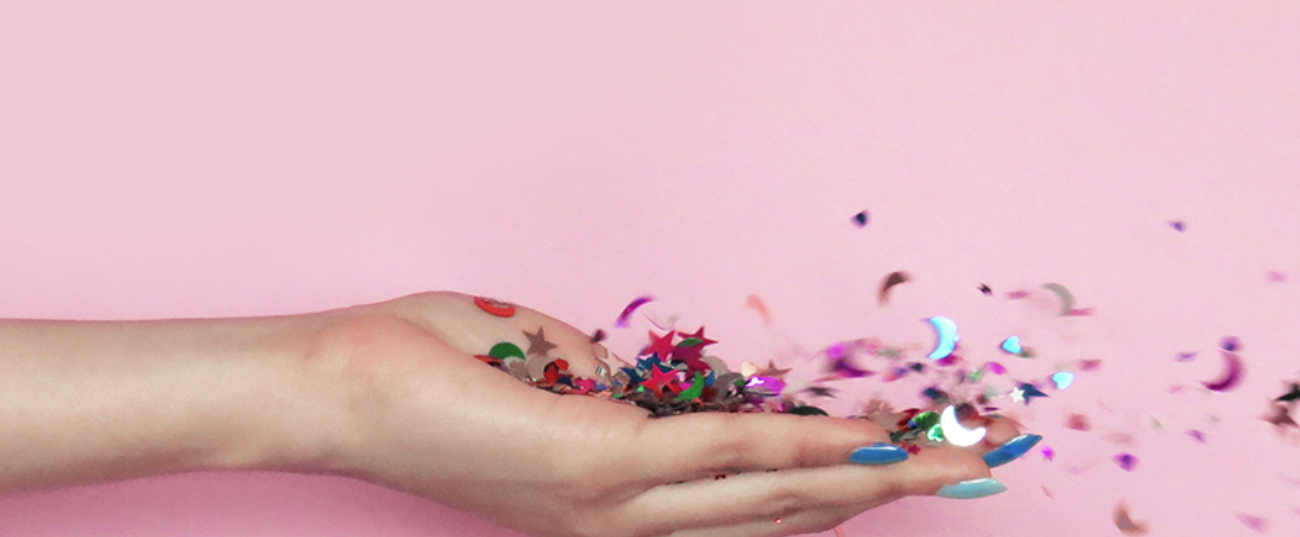 What's New?
SanTan Village is proud to welcome these NEW and UPCOMING retailers!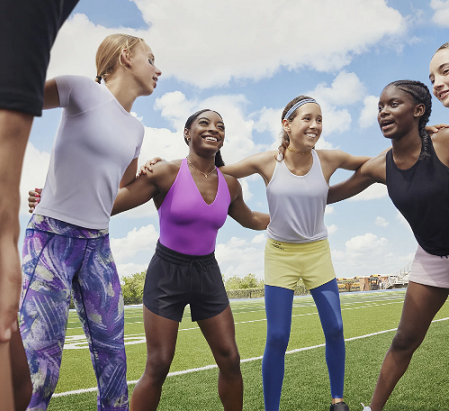 ATHLETA
It's our design philosophy, and we're uncompromising in our pursuit of product perfection across sizes XXS to 3X.
From the gym to the streets, mothers, daughters, sisters, and friends of all ages-we create for every aspect of your life.
Located next to Apple and Tempur-Pedic.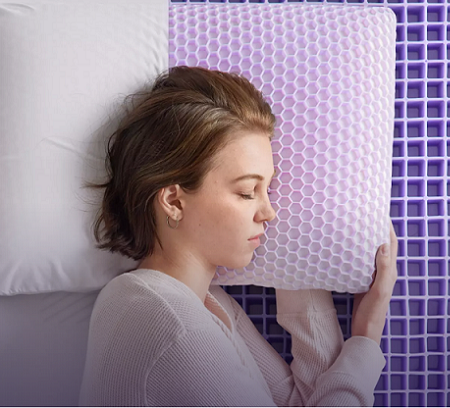 Purple
Traditional mattresses either dial up the firmness to support your back or opt for softness and localized pressure relief. Only Purple mattresses have the GelFlex Grid – which provides both. Simultaneously.
Our Grid is made of a hyper-elastic material that reduces pressure, provides support, and instantly adapts as you move. Plus, it doesn't trap body heat!

Located between LOFT and Creations Boutique.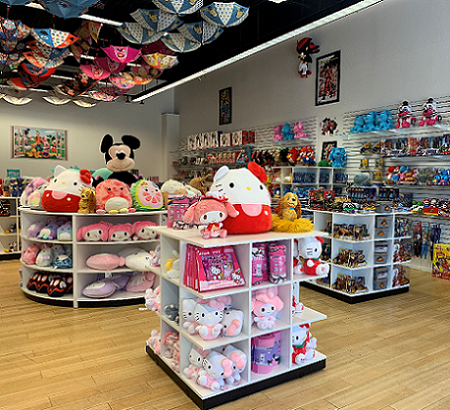 Toy World
Drones, remote controlled helicopters and more!
Located in the Harkins Courtyard next to Roolee.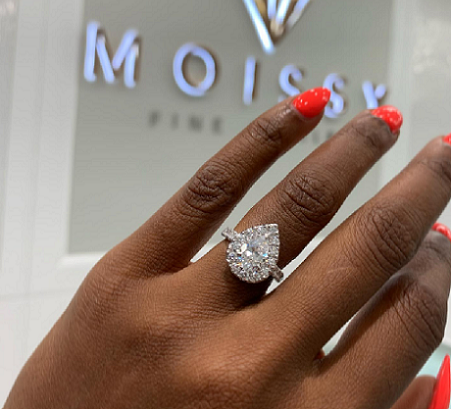 Moissy Fine Jewelry
Moissy Fine Jewelry is a trendsetting jewelry Store, changing how you shop for engagement rings and jewelry. We showcase Moissanite in all its infinite beauty.
Located between Sunglass Hut and Pressed.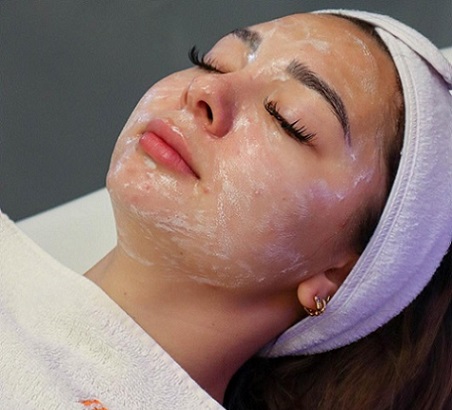 Hi, skin
Our mission is to provide personalized skincare through customized facials, expert advice, and product recommendations to help you put your best face forward.
Our team of expert estheticians are passionate about helping you look and feel better, one treatment at a time. We offer specialist advice tailored to your skin's needs, because no two complexions are the same.
Located between PNC Bank and Reformed Pilates.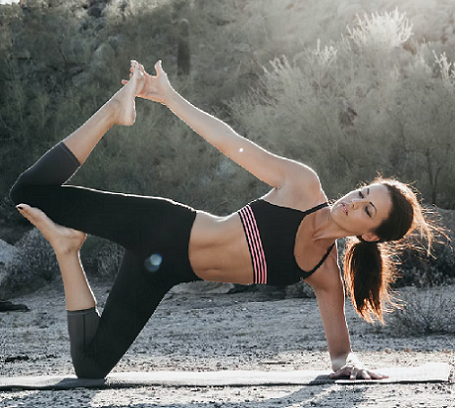 Leggings Park
We carry a broad range of products including tops and pants for running, workout, yoga or for daily activities. We want you to look stylish in the gym or on the street.
Located across from the kids play area, next to Puppies N' Love.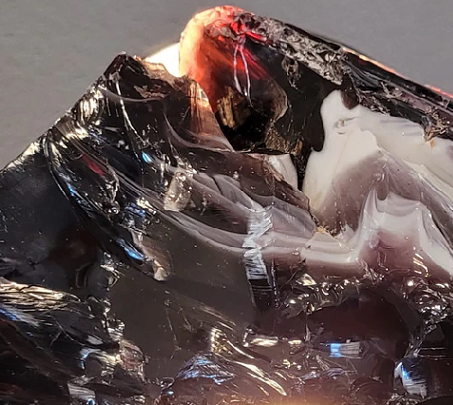 Dandelion Crystals
This is not just a store or a business, this is our vision & passion. A place for you to come and experience the Mystical Journey

Jewelry, stones and crystal healing are just some of the products you will find. All of our crystals and stones are NATURAL!!!
Located between One Medical and Beard Papa's, across the street from Macy's.
WHAT'S COMING?
Be sure to follow us on Instagram for the latest updates!
COMING SOON!
We are thrilled to announce the newest retailers and restaurants joining our center. Click the links below to find out more about their brands.