---
Guest Services
Questions?
Click here to chat or text us at (480) 725-1000.
Guest Services Phone Number:
(480) 899-1878
Guest Services Fax Number:
(480) 726-3517
Guest Services is located in the Management Office in the upper level offices above Yankee Candle. Representatives may be reached from Monday-Friday from 8:30am-5:30pm (closed daily 12-1:30pm).
---
Amenities
Available services include:
Call for taxi
Real time text concierge: 480-725-1000
Security is available to perform the following services:
Security escort
First aid assistance
Lost & found
Lost children/parents/people in your party
Complimentary wheelchair rentals
You may contact Security by phone at (480) 857-8624

Free WiFi
Located between the Children's play area down to the Garden Courtyard near Harkins Theatres. Various stores and restaurants also offer free WiFI.

Splash Pad
Closed for the season through May 2020. Located in the Children's Play Area near Disney and Build-A-Bear. The splash pad is open from 9am-6pm and closes daily from 2-3pm for cleaning. *This FREE amenity is open seasonally.
ATMs
For your convenience, ATMs are located near Harkins Theatres and inside the east entrance of Dillard's

Restrooms
Restrooms, including Family Restrooms, are located behind Yankee Candle and behind Dairy Queen.
Community Room
SanTan Village offers the use of a Community Room. Ideal for meetings, recruiting events, interviews, and more. The Community Room is conveniently located in the upper level offices above Yankee Candle. It is available daily from 8am-8pm. The daily use fee is only $150+tax and includes FREE WiFi, room setup, clean up, a large screen and utilities. The Community Room accommodates a maximum of 50 people seated. Contact the Management Office at (480) 384-8229 for details and reservations.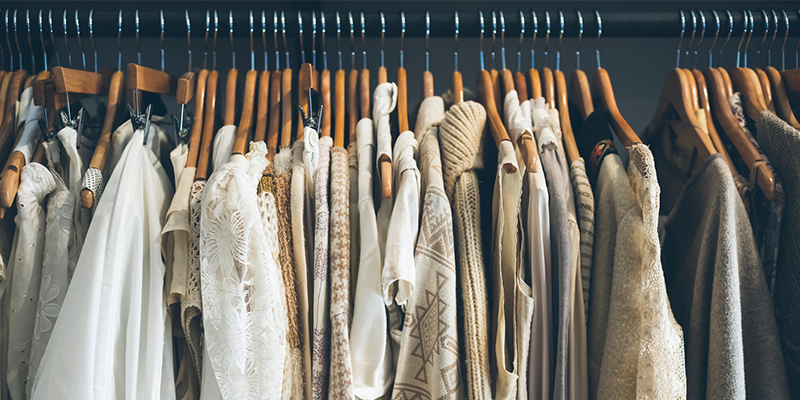 Get your fashion fix
From fresh new looks to classic styles, our stores have it all. Check out our directory to find your favorite stores, dining and more.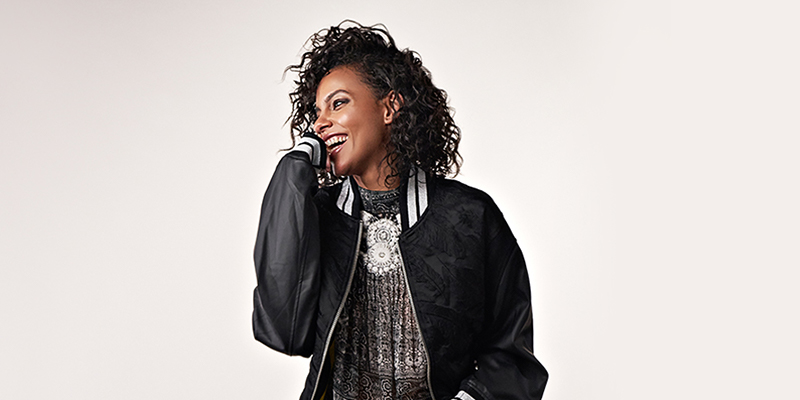 Find yourself a great deal
If you're looking to save big time on your favorite brands and the latest styles, you've come to the right place. Find the perfect sale for your style today.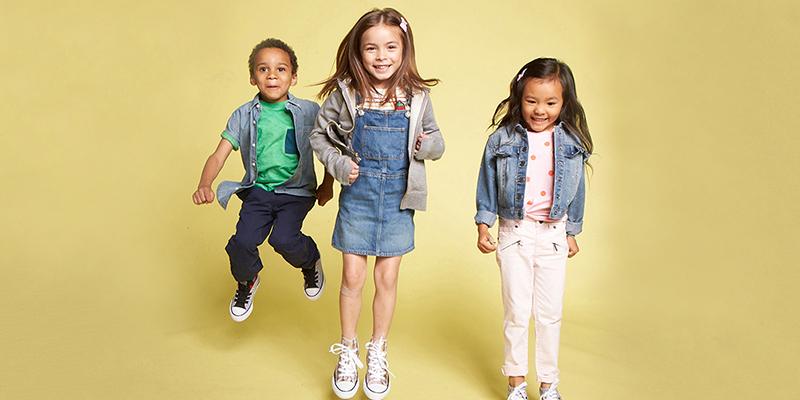 Make every trip an event
Great shopping and dining is just the beginning. Check out our list of events to find the perfect addition to your shopping expedition.