Ongoing
|

On Harkins Plaza or the Splash Pad
---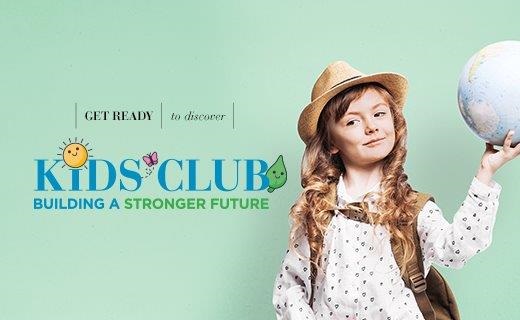 It's happening!
SanTan Village's Kids Club is officially BACK!!!
Join us the first Friday of each month for a morning full of song, dance, learning and fun!
Enjoy samples from participating retailers and restaurants and don't forget to snag a toy for each of your little's.

All in attendance will have the chance to enter a raffle for a great prize.
This event is free and open to the public.
WHEN: The first Friday of each month from 10am - 11am
WHERE: Harkins Plaza , just North of Kids Empire


Register for Kids Club News
The Paisley Pumpkin Street Fairs
Now through December 17, 2022
The Paisley Pumpkin is back for their 2022 street fairs! Come support over 70 small businesses HO...