Now through December 5, 2020
|

Parking Lot East of Kona Grill
---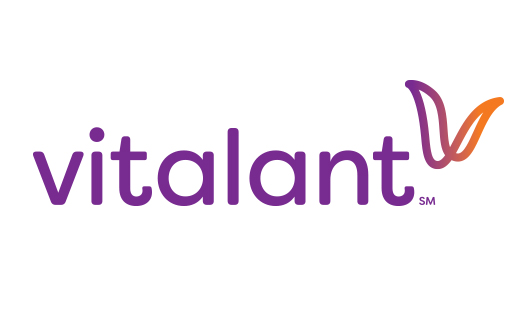 Donate blood at SanTan Village from 10am-2pm on the dates below!
Saturday, June 6, 2020 - Get a FREE Dog Haus Hot Dog with your blood donation!

Sunday, July 12, 2020
Saturday, August 1, 2020
Saturday, September 5, 2020
Saturday, October 3, 2020
Saturday, November 21, 2020
Saturday, December 5, 2020
To schedule your life-saving donation call 1-877-25-VITAL (84825)
OR visit www.BloodHero.com
Bloodmobile located in the parking lot East of Kona Grill and North of The Keg.
MADE WITH LOVE - Back-to-School Market
July 24, 2020 through July 26, 2020
Made with Love will be at SanTan Village on July 24th, 25th, and 26th. Come shop from 60 of your f...
OPEN STORES, DINING AND CURBSIDE PICKUP SERVICES*
Ongoing
On May 8 and in accordance with the Governor's Ordinance, SanTan Village retailers can choose to reo...