Providing over 100 varieties of candies and boxed chocolates since 1921.
In-Store Pickup Available
Cold Weather Accessories
It's the little things that can make all the difference. When winter settles into your bones, keep yourself cozy with the socks, gloves, hats and more...
Coffee-Infused Candy
Chocolate and coffee have a lot in common; most notably, their rich intense flavors are universally popular. Whether you're craving a cup of Joe or lo...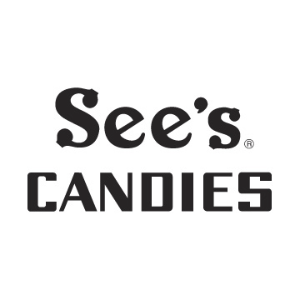 Hours
---
Click
HERE
for the full menu and to schedule a pick-up.
Related Stores
---
---