The Keg Steakhouse + Bar
Great Keg steaks, a casual atmosphere, and friendly, knowledgeable service are the proud trademarks of The Keg Steakhouse + Bar. Visit, and experience firsthand The Keg philosophy of welcoming you not as a customer, but as a guest.
Thanksgiving at The Keg
The Gilbert Keg will be open Thanksgiving Day from 11am-8pm. We will be offering a special traditional Thanksgiving menu as well as our regular Dinne...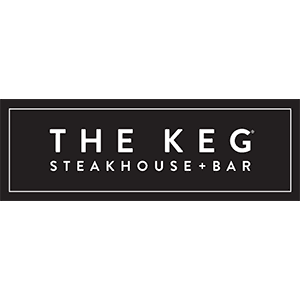 Related Stores
---
---