Fired Pie
Rich in flavor customizable pizza and salad made from scratch using fresh ingredients just the way you like it.
Spring Training Deal From Fired Pie!
What do beer, and beautiful weather have in common? Must mean it's almost time for Spring Training season! Locally-owned Fired Pie is offering 10% o...
Pizza for $3.14 on National Pi Day
Pi is defined as the ratio between a circle's circumference and its diameter. It's also a favorite number in the mathematical world and every March 14...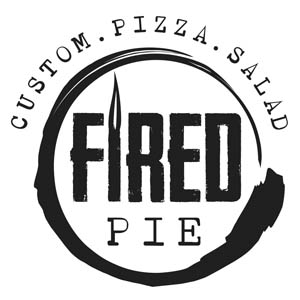 Related Stores
---
---