Season of Giving
---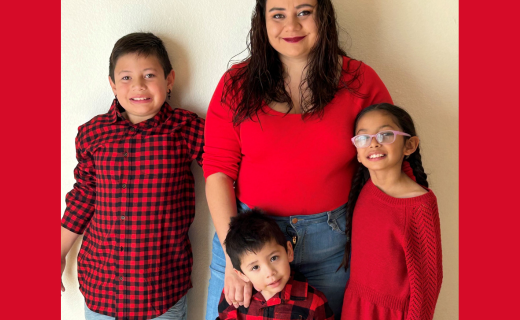 Join us this holiday season as we give back to House of Refuge, a charity focused on rehabilitating families experiencing homelessness.
Since 1996, House of Refuge transitional housing has given homeless families – mostly single mothers and survivors of domestic violence – a chance to rebuild their lives. On an average day, 90 adults and their 160 children reside in single-family units in a peaceful neighborhood setting located within the former Williams Air Force Base. Wrap-around supportive services focus on education, employment, and youth enrichment programs.
House of Refuge offers a hand-UP, not a hand-OUT, as participants work toward self-reliance and graduation into stable housing in the community.
Your generosity in supporting the House of Refuge is such a blessing to homeless families right here in our community. Gifts from heroes like YOU not only provide food, shelter, stability and a safe place to heal, but most importantly HOPE for better tomorrow.
HOW TO GET INVOLVED
You can donate your time, goods and/ or provide financial contributions! The following items are urgent needs:
For other must-haves, visit the online registry HERE.