Join us for a sensory friendly Santa photo experience!
December 5, 2021 9:30 AM - 10:30 AM
|

Located across the street from Thirsty Lion
---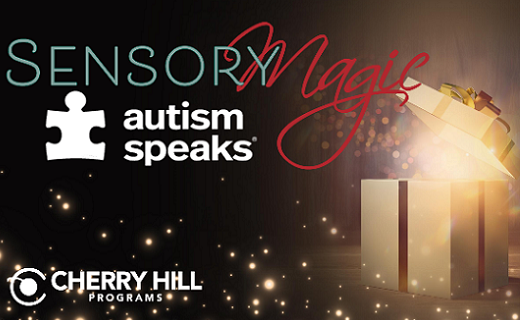 On December 5th, SanTan Village is once again partnering with Cherry Hill Programs in collaboration with Autism Speaks to provide a sensory friendly event to bring the holiday magic to everyone – individuals of all ages and abilities.
Sensory Friendly Events create connections with individuals within all spectrums of special needs. We achieve this through training and a compassionate environment where families are encouraged to visit Santa at their own pace.

Our sensory friendly event will take place at the Santa Set, near Thirsty Lion, from 9:30 to 10:30am.
REGISTER TODAY