Local Musicians Throughout 2021
Now through December 31, 2021
|

Located in front of H&M
---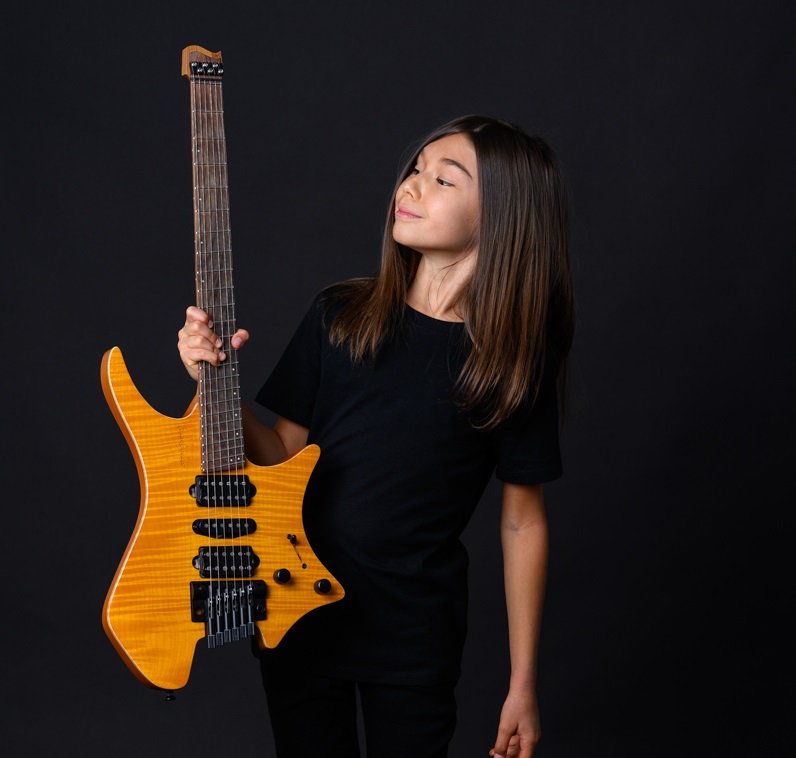 LOCAL MUSICIANS WILL BE PLAYING AT SANTAN VILLAGE ALL YEAR!
We love featuring local Gilbert musicians, high school bands and choirs.
Please see below for the lineup. We will update this page as new names are added.**
LOCATIONS: H&M corner, Victoria Secret corner or the Helzberg Diamonds corner.
Combs High School Jazz Band
4/30 - 6pm - 8pm on the corner of H&M
Sydney Swanson - Singer/Songwriter Playing Guitar
5/9 - 11am - 1pm on the corner of H&M

*SOCIAL DISTANCING GUIDELINES APPLY
**If you are interested in performing here at SanTan Village you MUST contact the management office for approval at least one week in advance. You will NOT be allowed to play on property if you do not have prior approval. SanTan Village has full rights to cancel performances at any time, for any reason. For approval, please contact: Amanda at 480-384-8229 or Amanda.Gray@Macerich.com
Local Love at SanTan Village
Now through December 19, 2021
SanTan Village is proud to support three of your favorite local vendor markets in one location. Come...
Blockbuster Bring Backs
Now through July 1, 2021 | Harkins Theatres
Hold on to your seat because your favorite big-screen blockbusters are returning to Harkins Theatres...