Now through December 31, 2020
|

SanTan Village Mall
---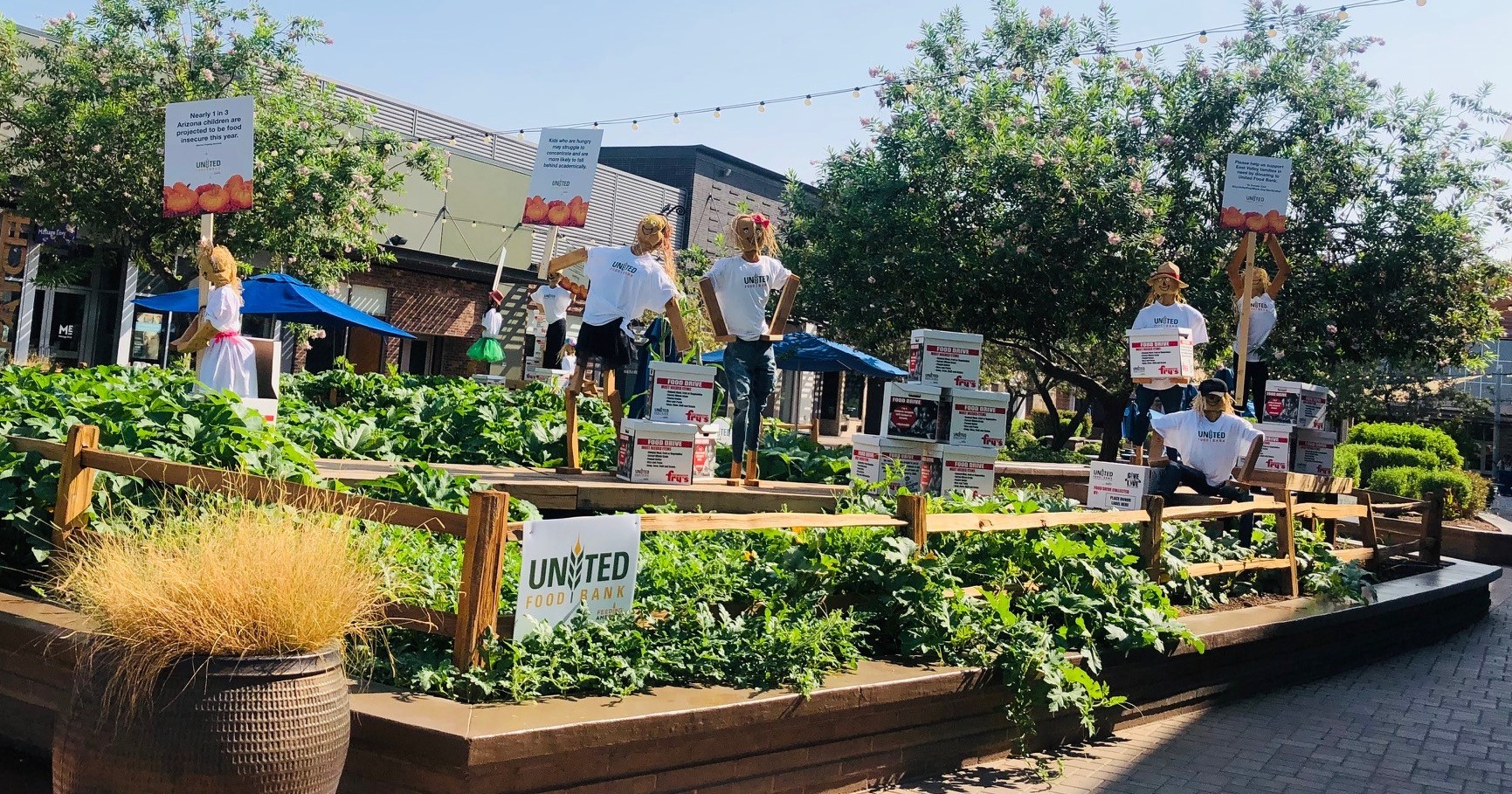 Virtual Food Drive

Help us to reach our million meals goal by supporting local community food banks from coast-to-coast.
We are working with our partner properties throughout the country, we're aiming to help serve a million meals to those in need.
We've partnered with United Food Bank in the East Valley to collect monetary donations on their behalf.
Donating is easy: Click here

Make sure you share with your family and friends!


More Information about United Food Bank

United Food Bank is a 501(c)(3) nonprofit organization that has been providing hunger relief to people in need in the East Valley and eastern Arizona for more than 35 years. We collect, acquire, store and distribute food and related commodities to more than 220 partner agencies that serve more than 228,000 people in need across more than 19,500 square miles.
In 2019, United Food Bank distributed almost 24 million pounds of food providing nearly 19.5 million meals to our neighbors in need. In response to the economic impact of COVID 19, the food bank projects it will distribute nearly 25 million pounds of food (30 million meals) this year.
See all participating properties
Local Love at SanTan Village
Now through December 20, 2020
This Holiday season, SanTan Village is proud to support three of your favorite local vendor markets ...
Virtual Kids Club
Ongoing
It's challenging for little ones to social distance, but we still want to connect members of our com...