March 21, 2019 through May 23, 2019
|
Awesome Toddlers, Shopping Center
Awesome Toddlers
---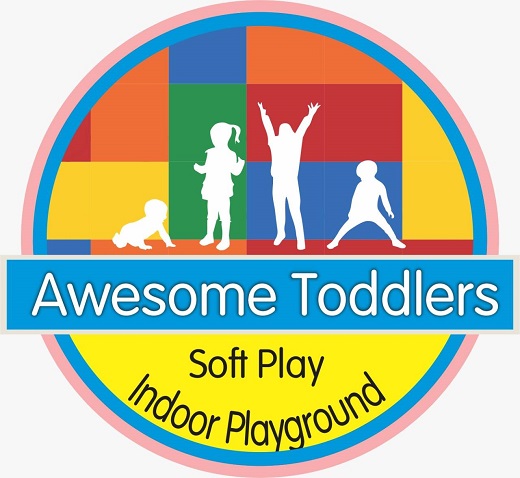 Dance Season: Dance Combo Class 10 week SESSION $69.95

This dance class is a 10 week session with classes divided into two age groups:
2's & 3's from 9:30 am to 10:00am
4's & 5's from 10:15 am to 11:15 am

Sign Up HERE
This is a combination class of ballet, jazz and hip-hop.
Kids will learn the basics of each genre and dance terminology while having fun.
They will also learn body control, focus, strength, and flexibility.
Classes are fun, energetic, expressive and creative for these little dancers showing interest in this art form.
Each child will be nurtured at whatever skill level they are at and encouraged to grow in their abilities.
The children will have the opportunity to perform a small show at the end of the 10 weeks to share the dance numbers they have been working on.
Join this fun, energetic combo class because kids were MADE to dance!

*MUST Register and pay in full
*Admission to the Playground is included on same day of Dance class
*Outfit for the end of the season performancenot included
You Do You
Now through March 24, 2019
If you're on the hunt for the #GilaRoyalFlush to win $1,000 from Gila River Hotel & Casinos, we ...
Wednesday: Toddler Happy Hour
Now through April 3, 2019 | Awesome Toddlers
Toddler Happy Hour Every Wednesday at Awesome Toddlers From 1:00 pm to 3:00 pm Half Price Admi...