---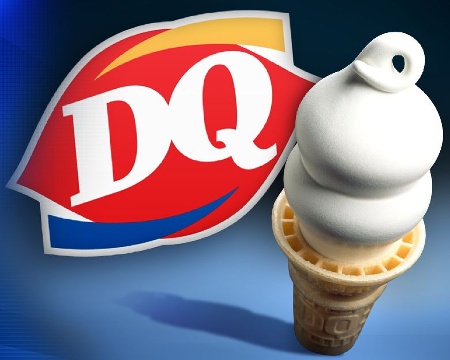 On March 20th, stop by Dairy Queen for a FREE CONE.
Dairy Queen is located near the kids play area.
Can't find the store? Text us: 480-725-1000
You Do You
Now through March 24, 2019
If you're on the hunt for the #GilaRoyalFlush to win $1,000 from Gila River Hotel & Casinos, we ...
Wednesday: Toddler Happy Hour
Now through April 3, 2019 | Awesome Toddlers
Toddler Happy Hour Every Wednesday at Awesome Toddlers From 1:00 pm to 3:00 pm Half Price Admi...