Escape This Bookstore! Event
---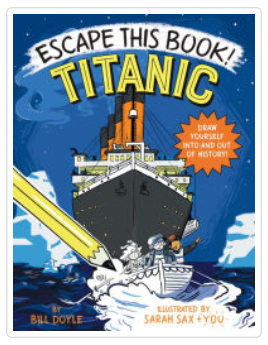 Saturday March 23, 2019 2:00 PM
Join us as we explore the exciting new Escape This Book! Series. Decide your destiny by solving puzzles and riddles to pass each challenge and get to the next adventure!
You Do You
March 19, 2019 through March 24, 2019
If you're on the hunt for the #GilaRoyalFlush to win $1,000 from Gila River Hotel & Casinos, we ...
Wednesday: Toddler Happy Hour
Now through April 3, 2019 | Awesome Toddlers
Toddler Happy Hour Every Wednesday at Awesome Toddlers From 1:00 pm to 3:00 pm Half Price Admi...