Starbucks - inside Macy's
---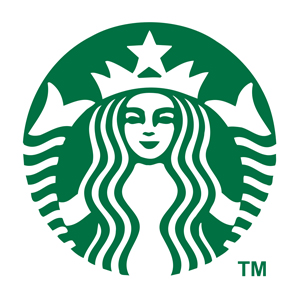 Specialty retailer that sells high-quality whole bean coffees along with fresh, rich-brewed, Italian style espresso beverages, a variety of pastries and confections, and coffee-related accessories and equipment.
Located inside of Macy's.
You Do You
Now through March 24, 2019
If you're on the hunt for the #GilaRoyalFlush to win $1,000 from Gila River Hotel & Casinos, we ...
Wednesday: Toddler Happy Hour
Now through April 3, 2019 | Awesome Toddlers
Toddler Happy Hour Every Wednesday at Awesome Toddlers From 1:00 pm to 3:00 pm Half Price Admi...