Exciting Changes Underway
Nordstrom Rack and Home Goods are the first two anchor tenants open at the expansion. Tommy Gun's Original Barbershop and Pink Polish are under construction. We will share more details soon so make sure to check back!
See the Progress
---
Bird's-eye View of Progress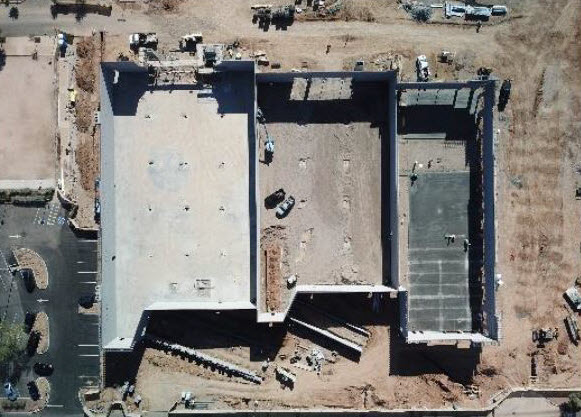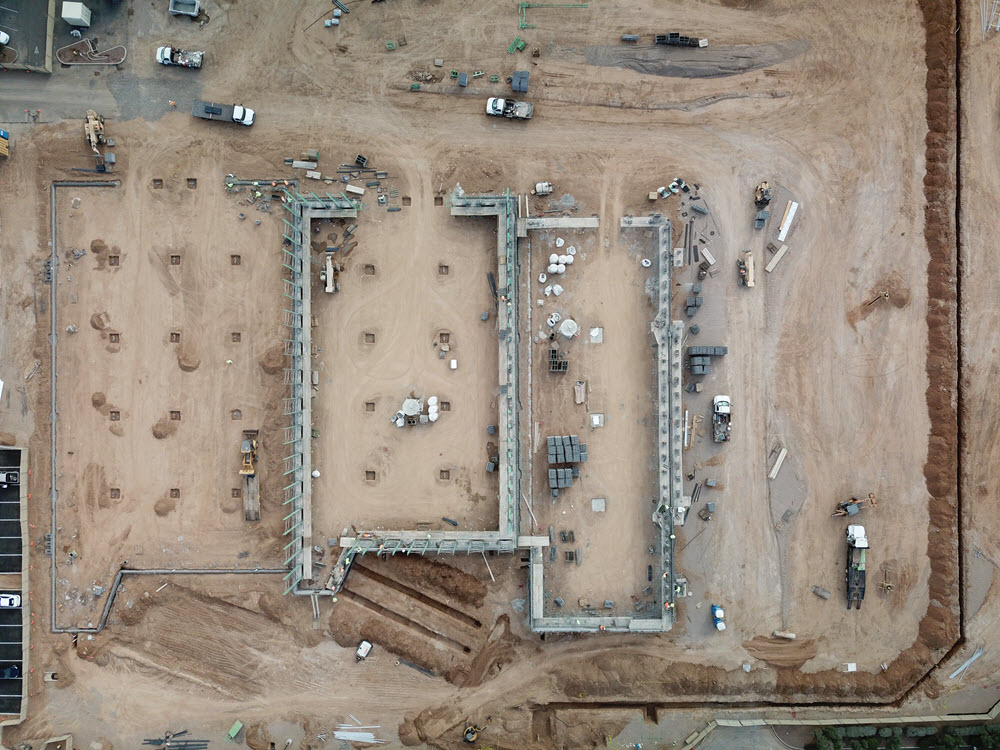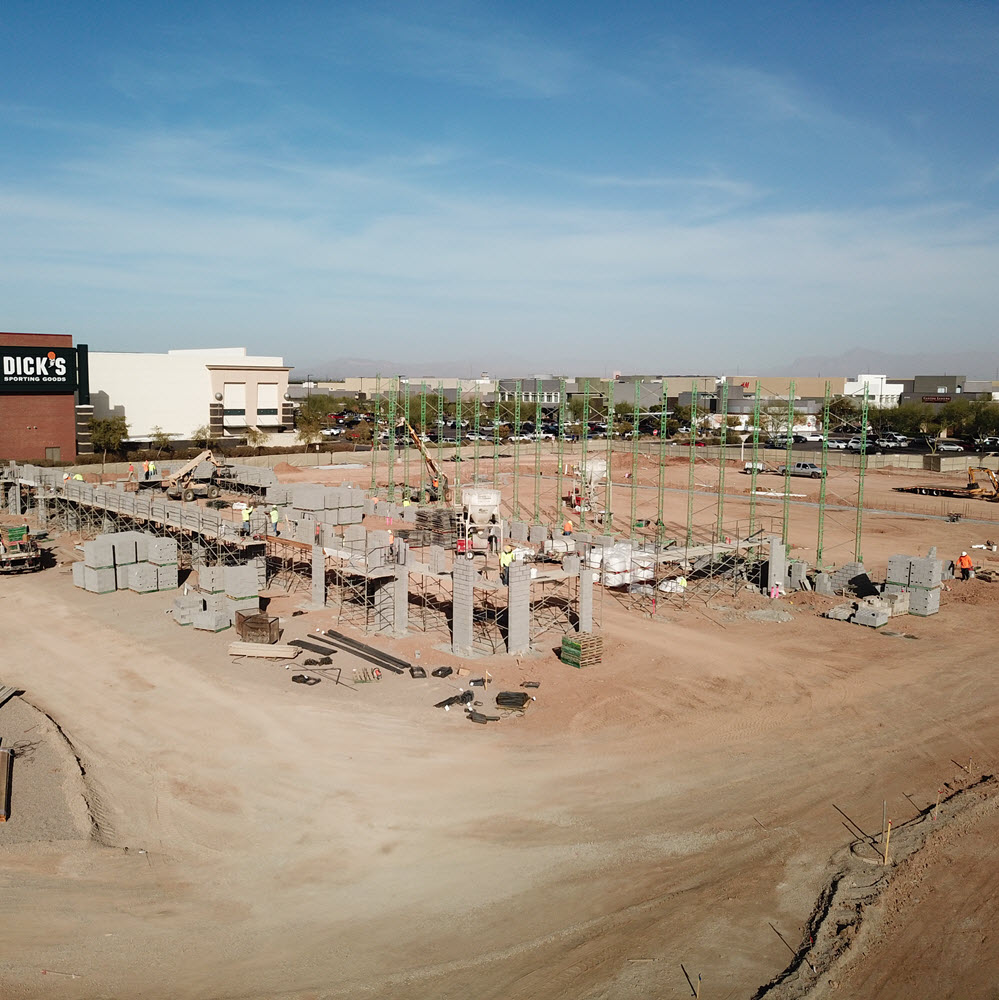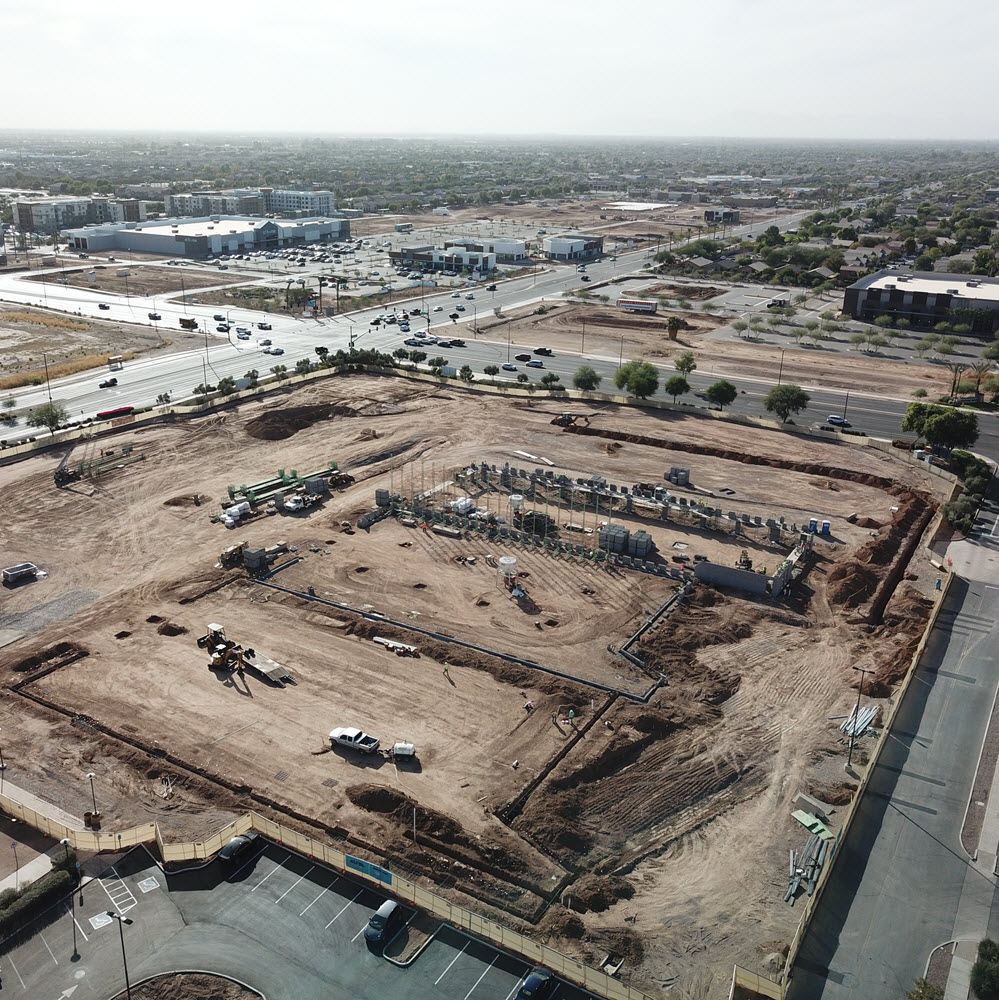 ---
Elevation View of Progress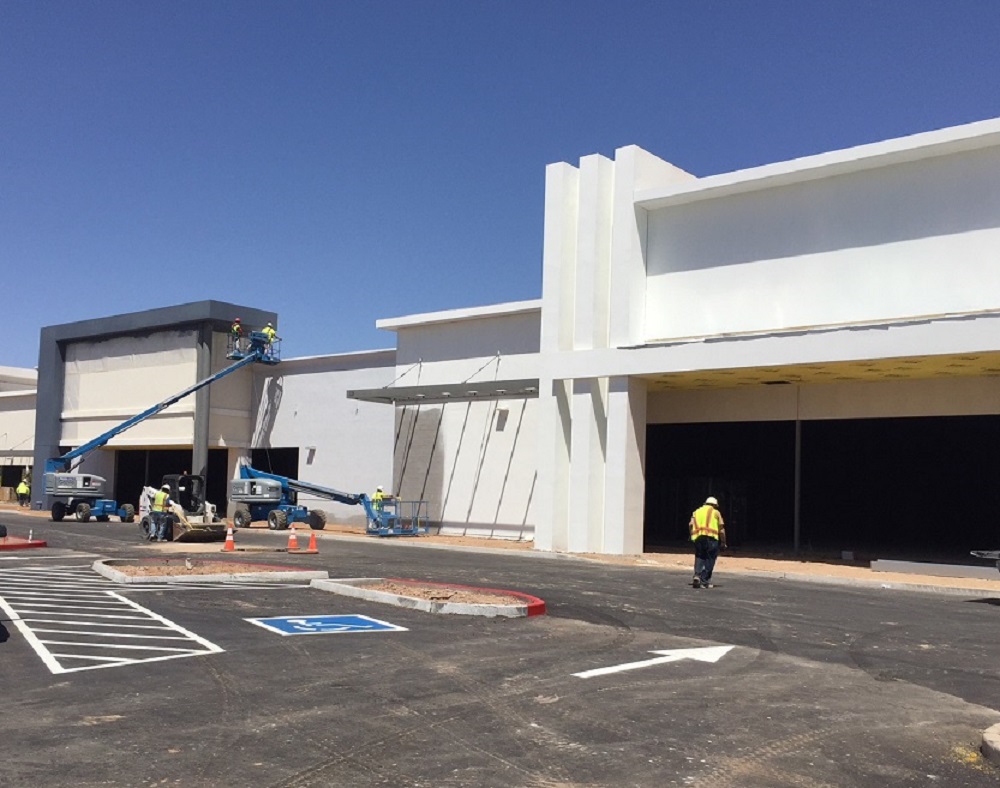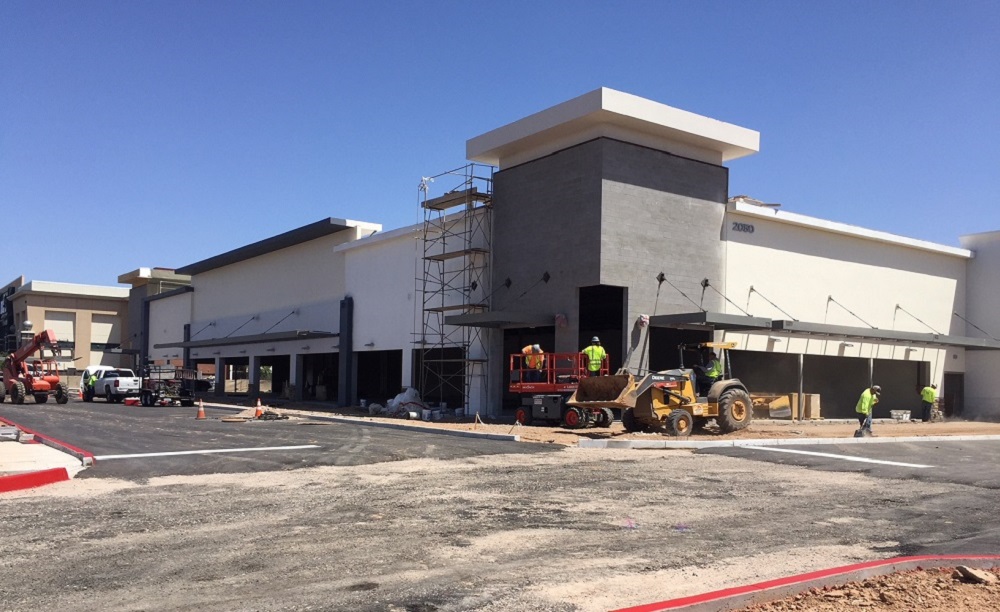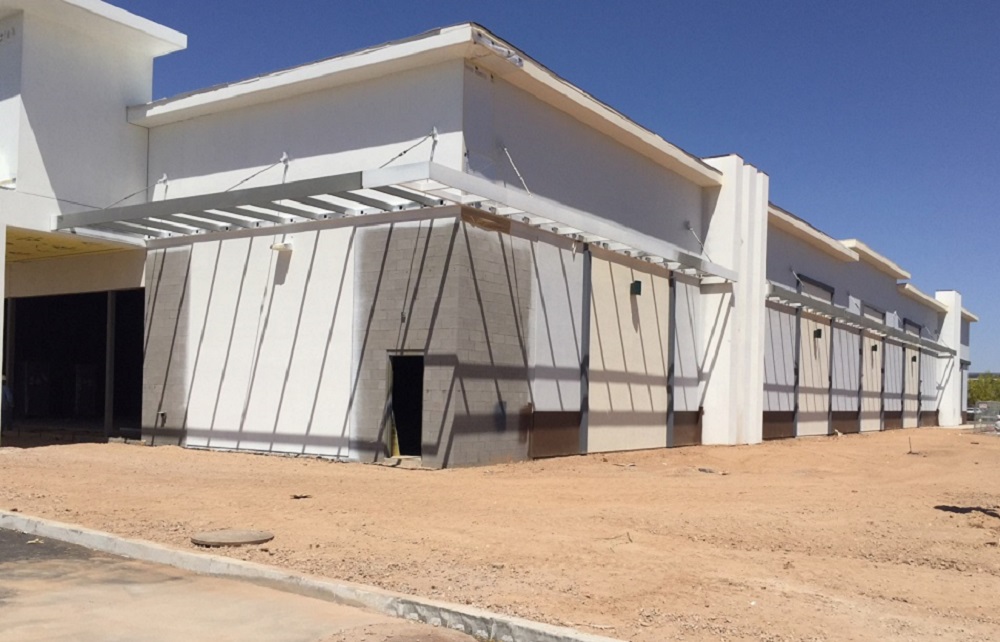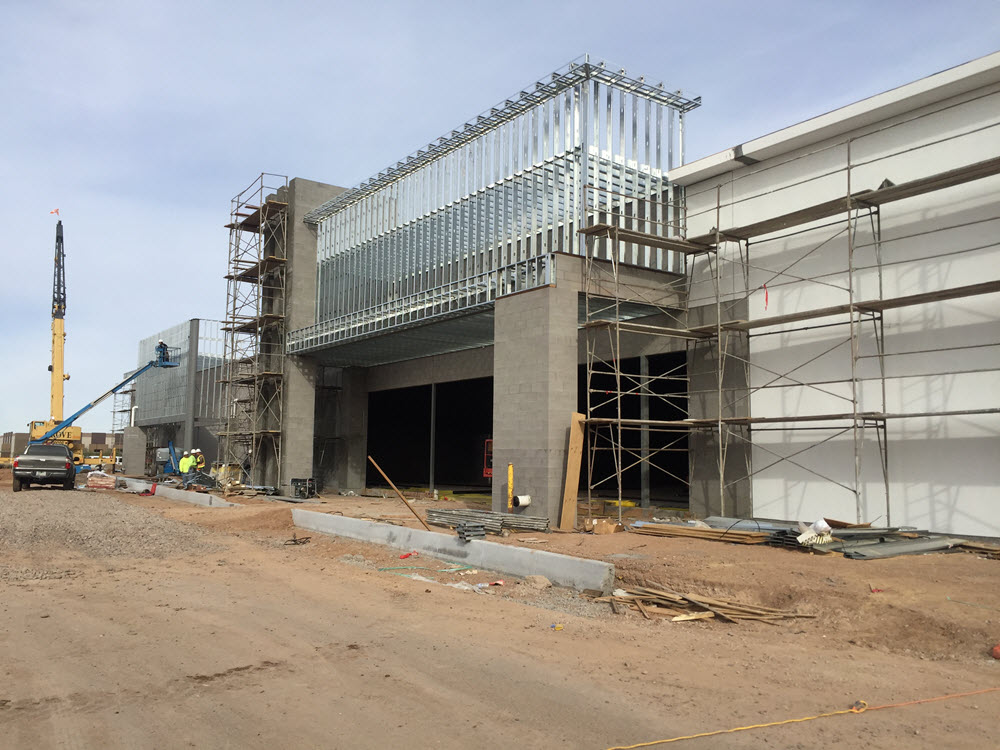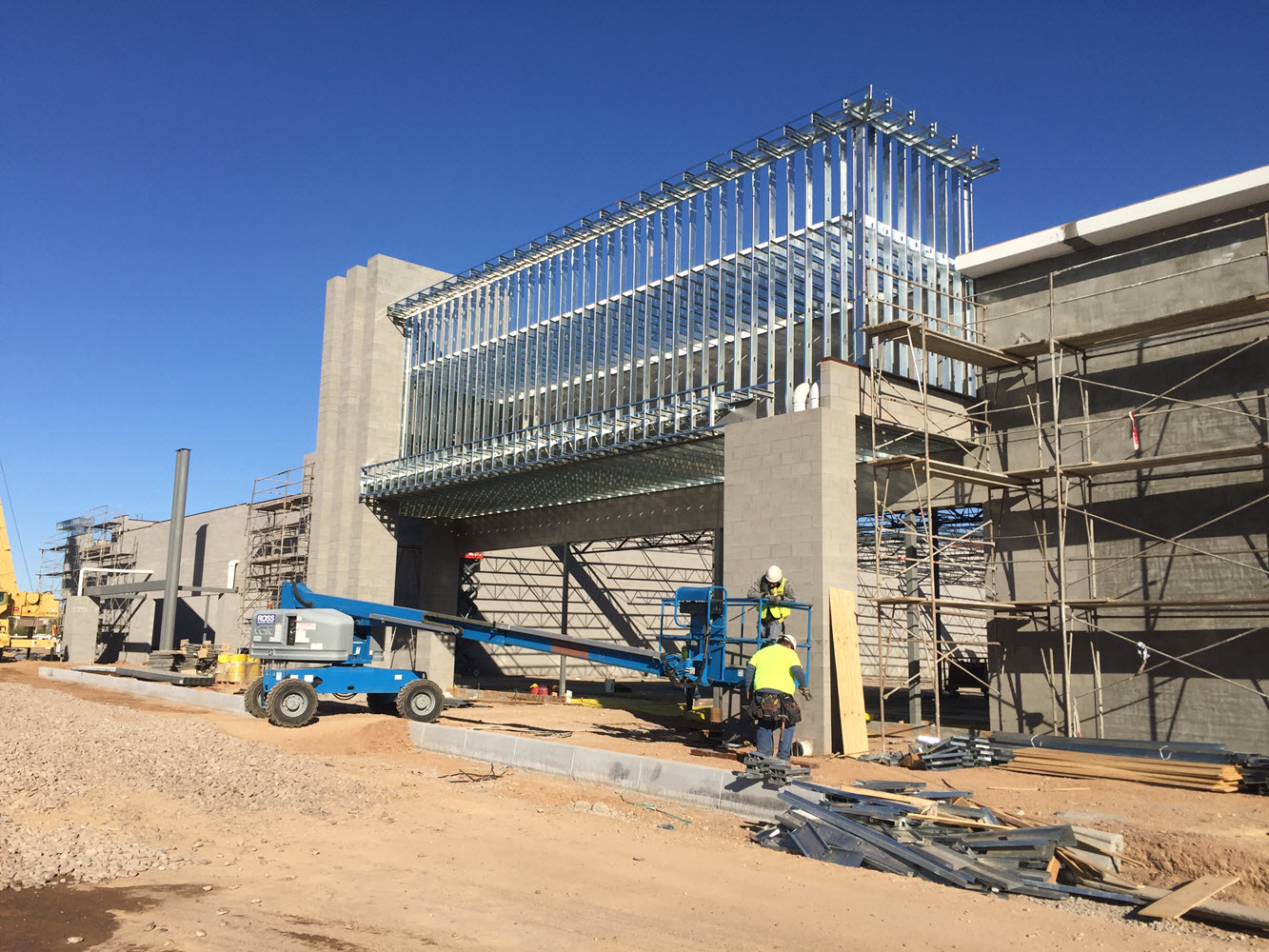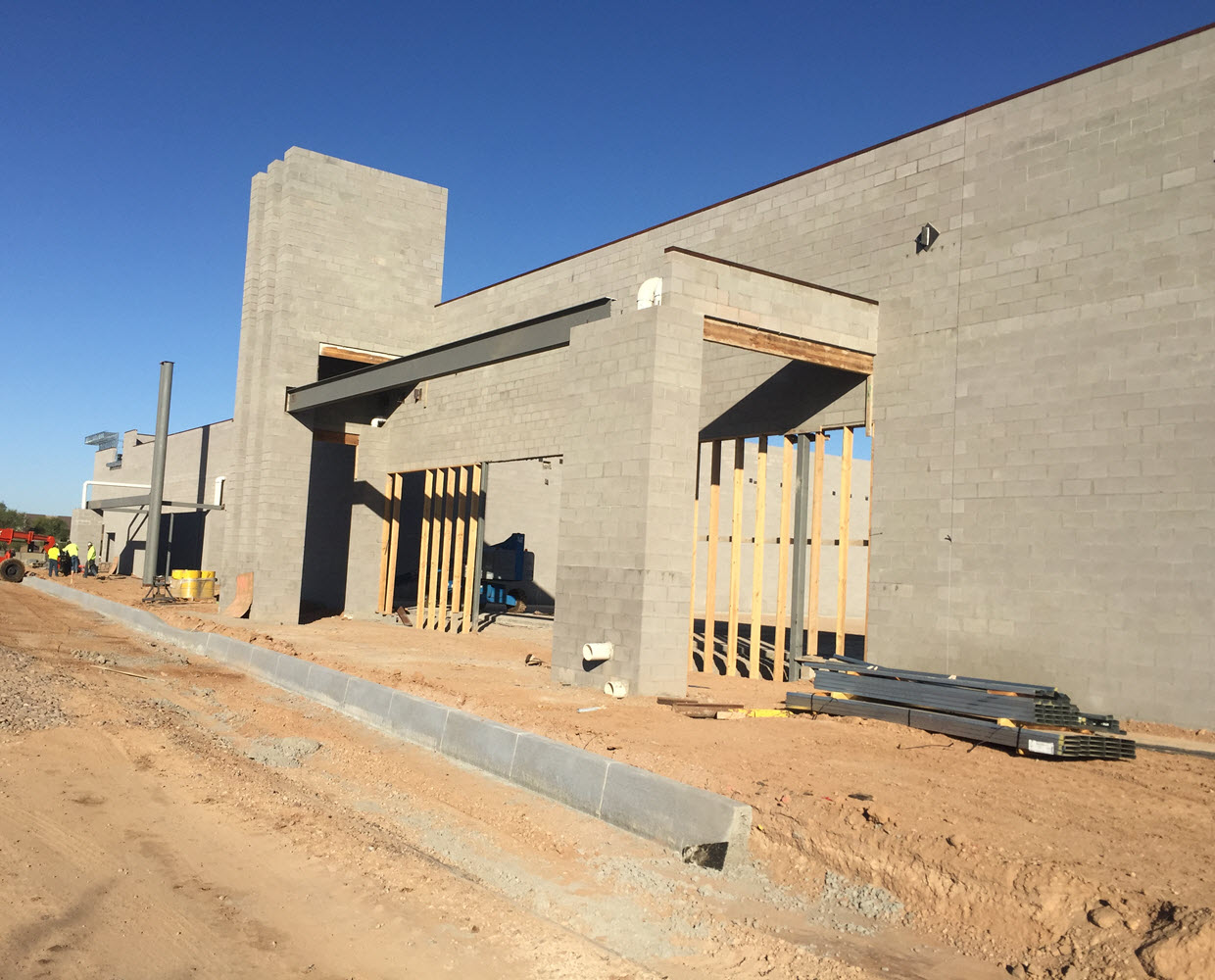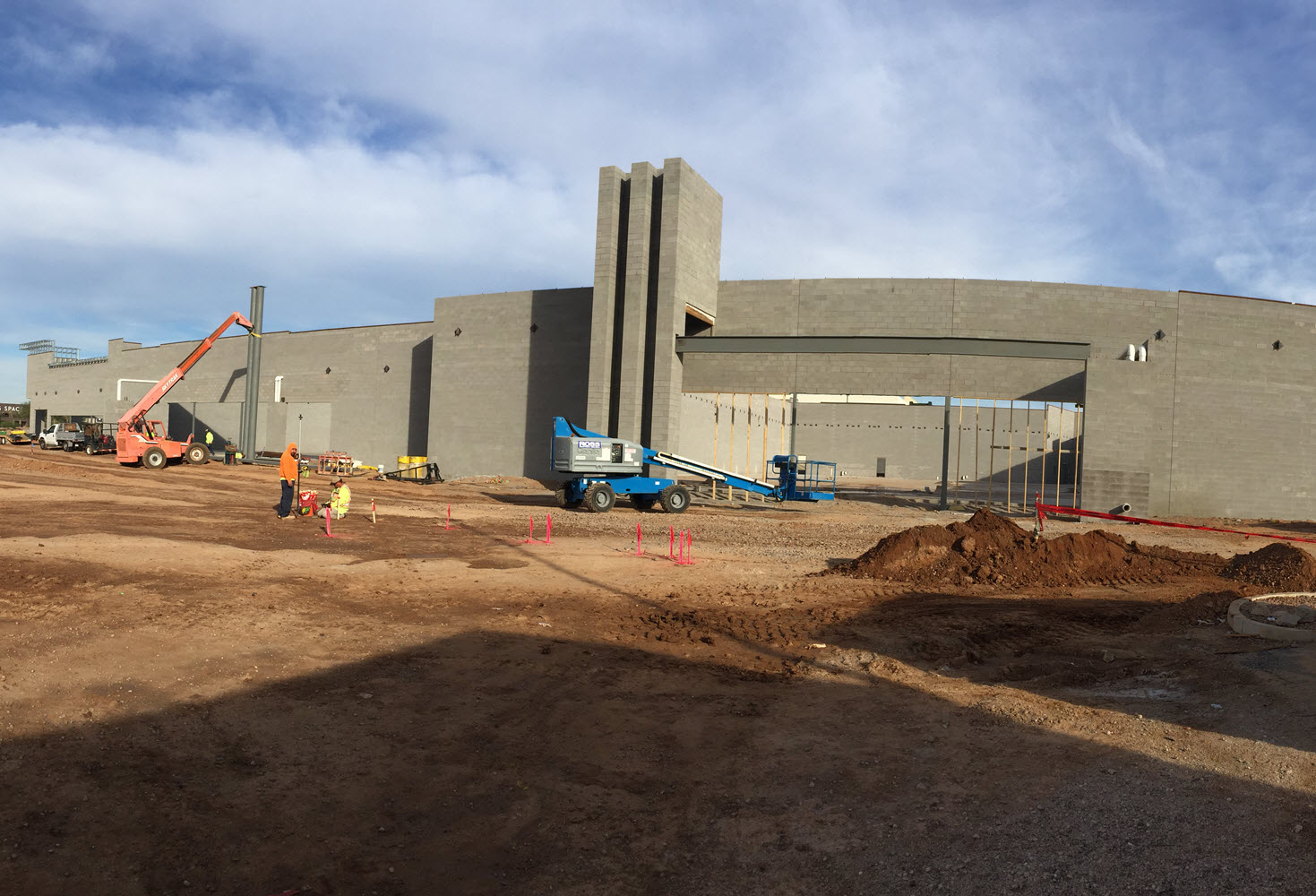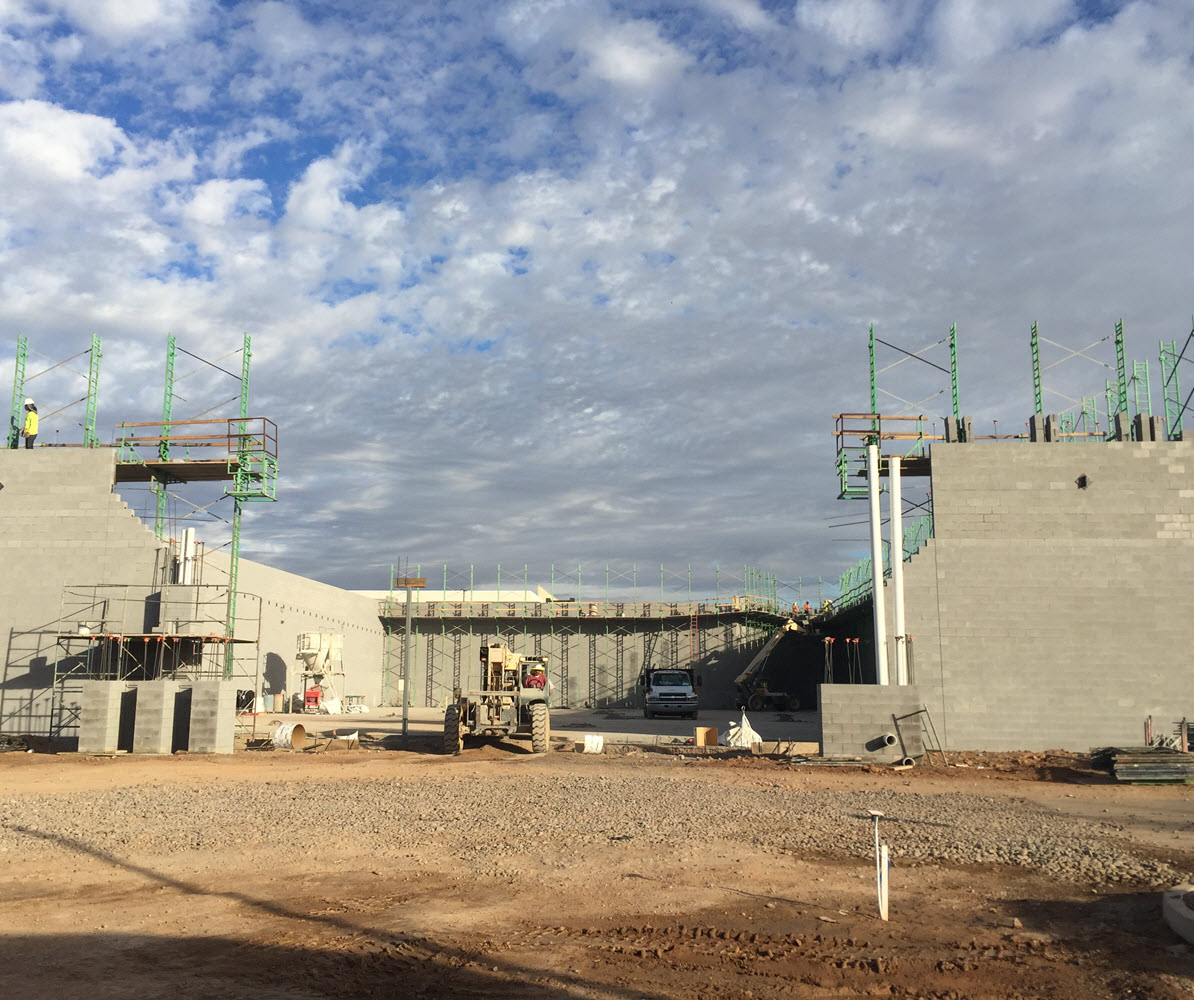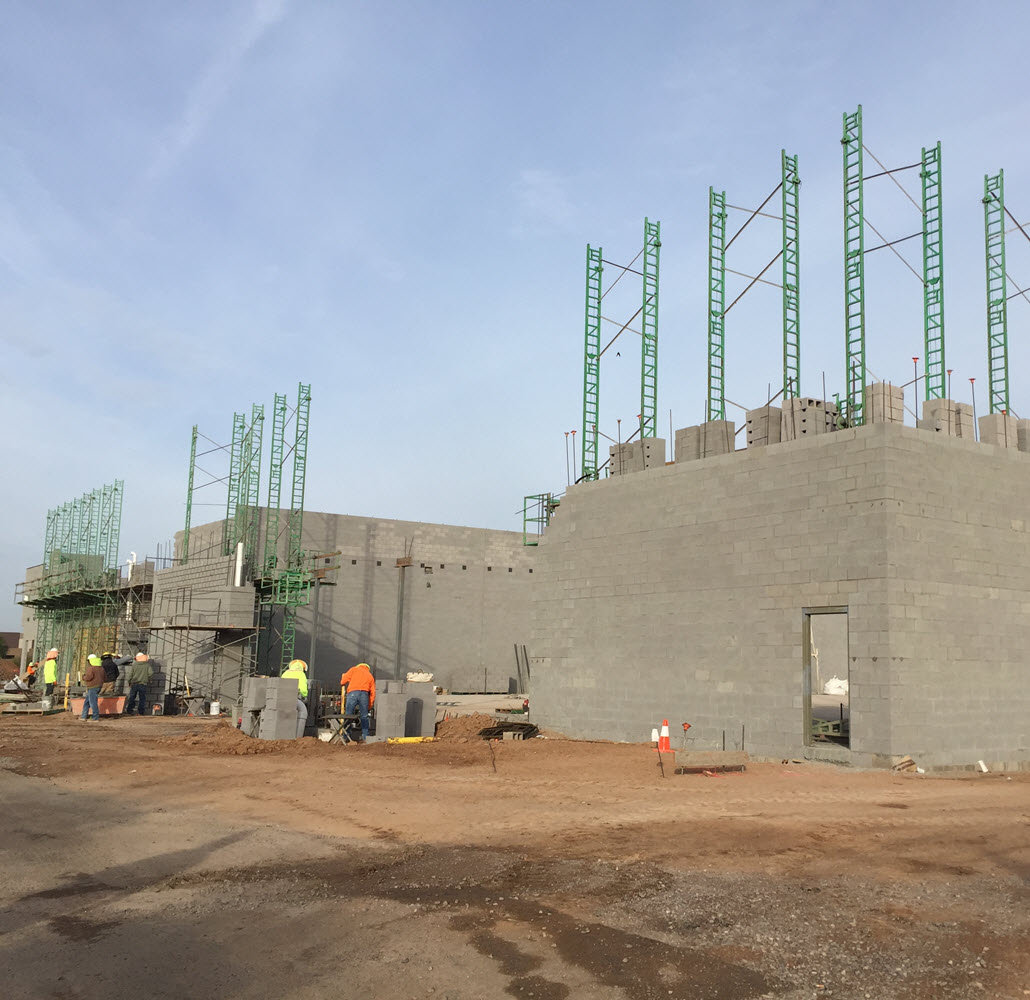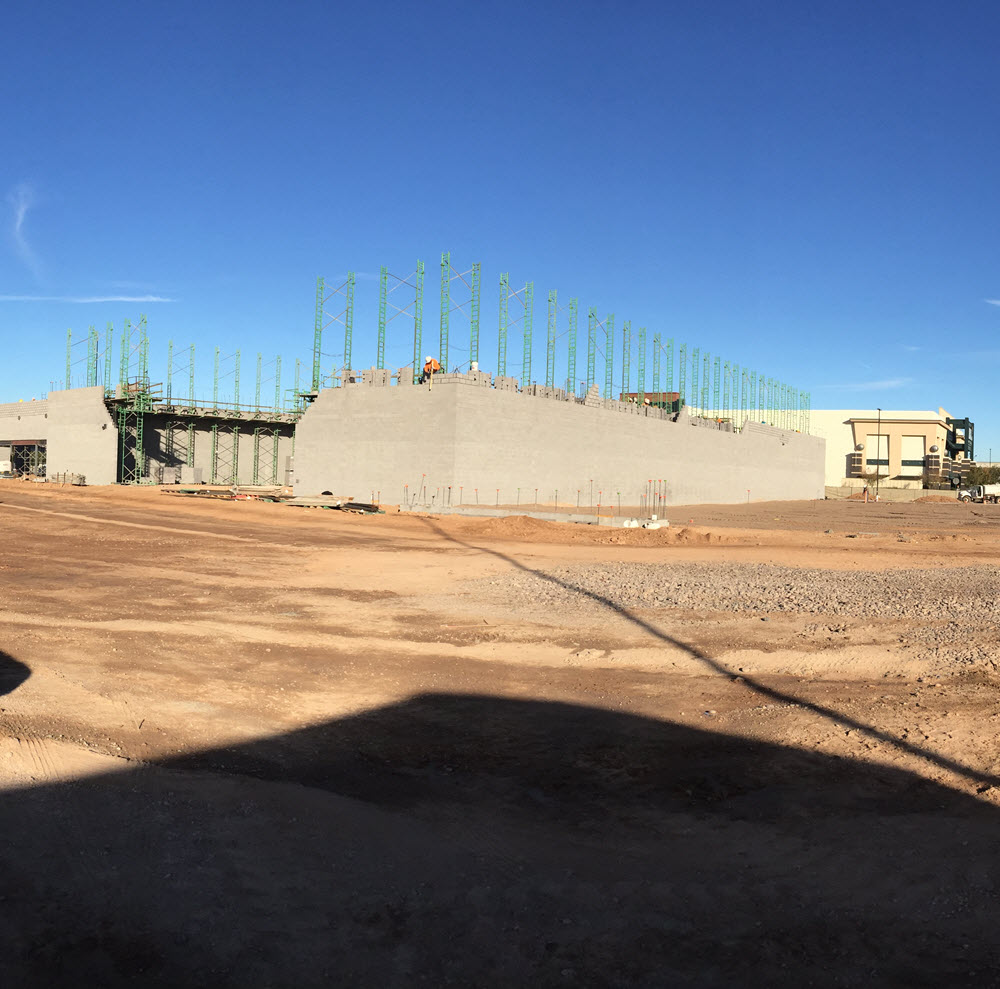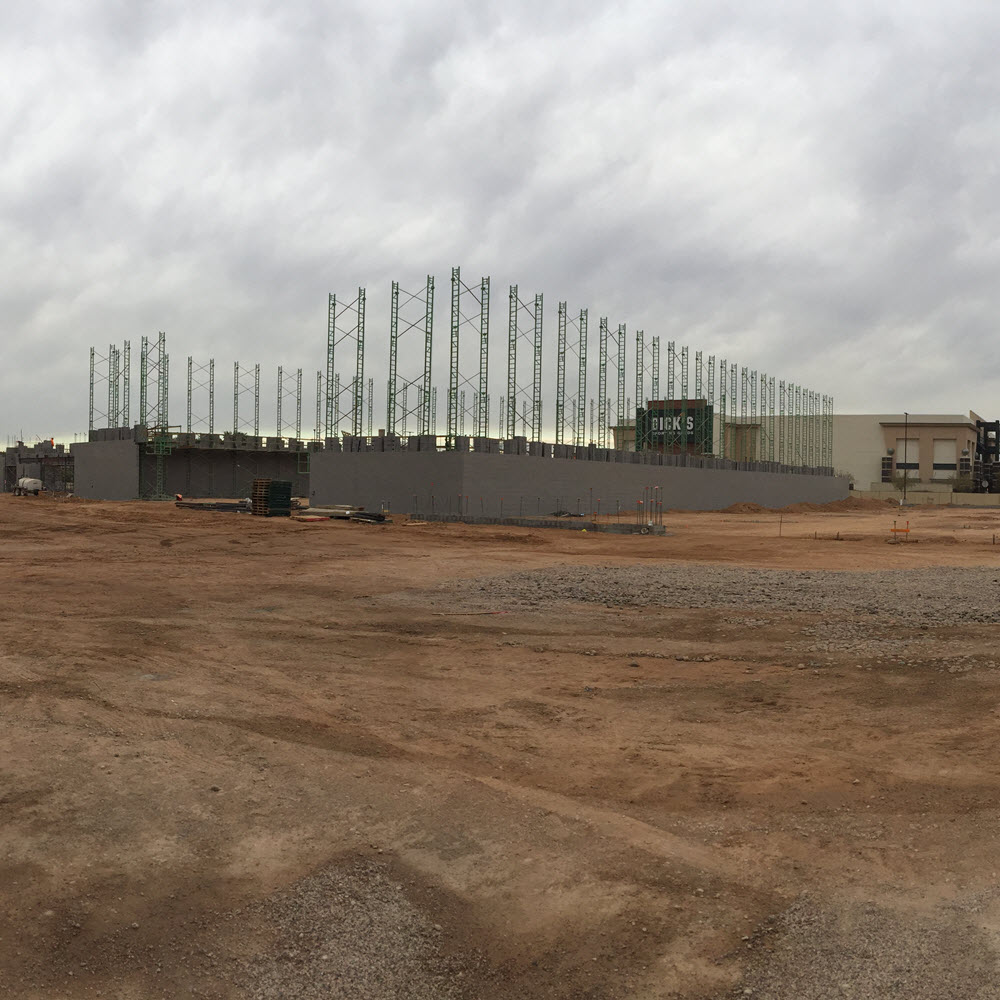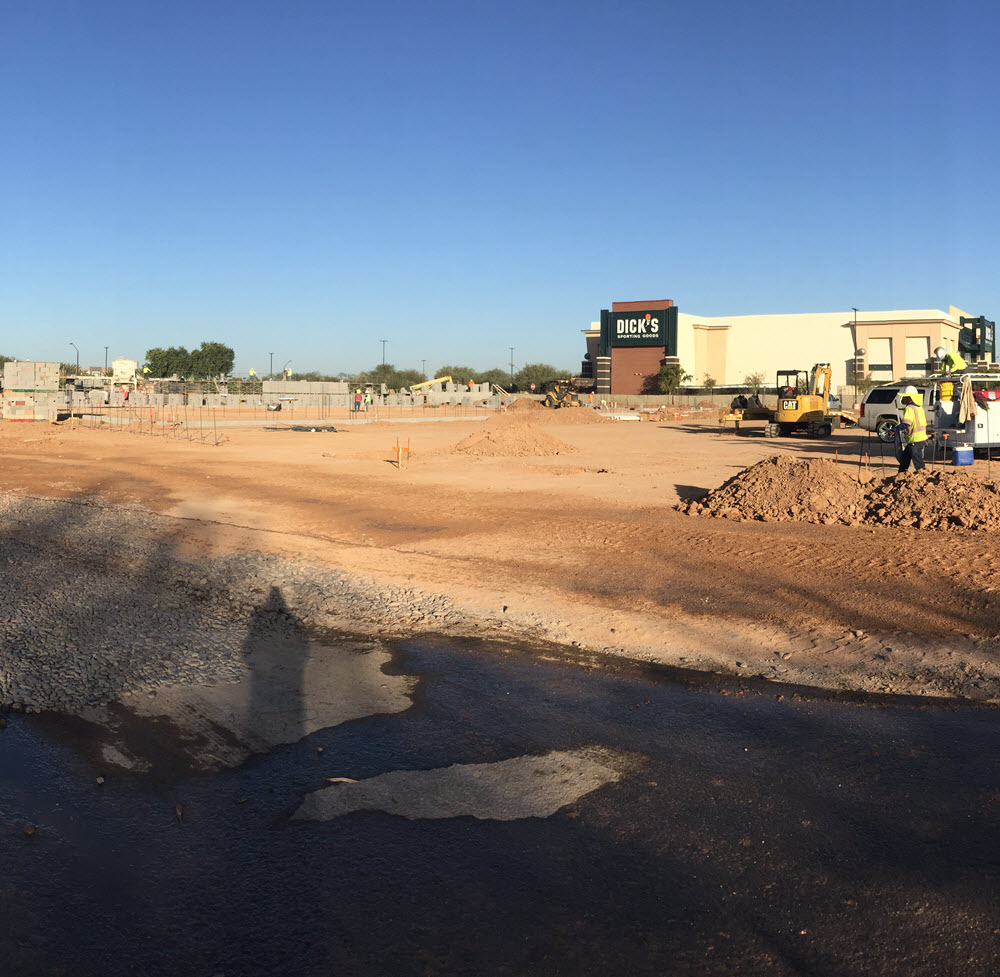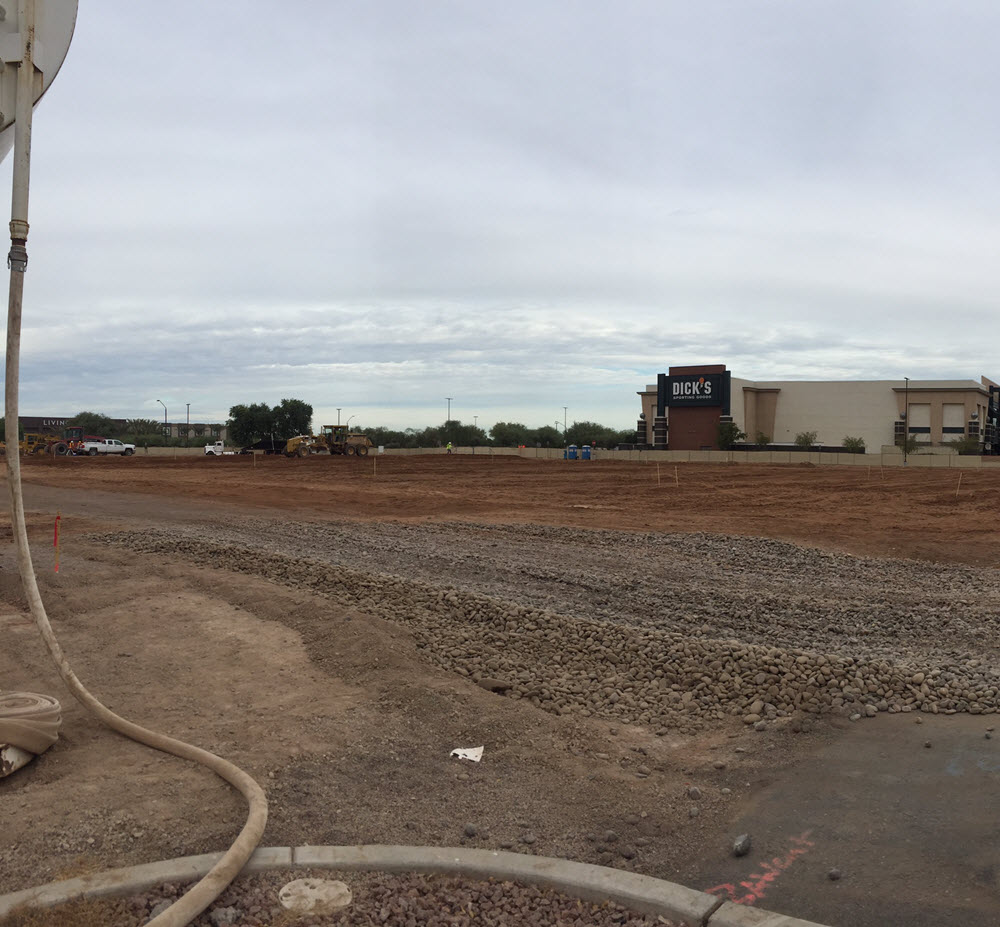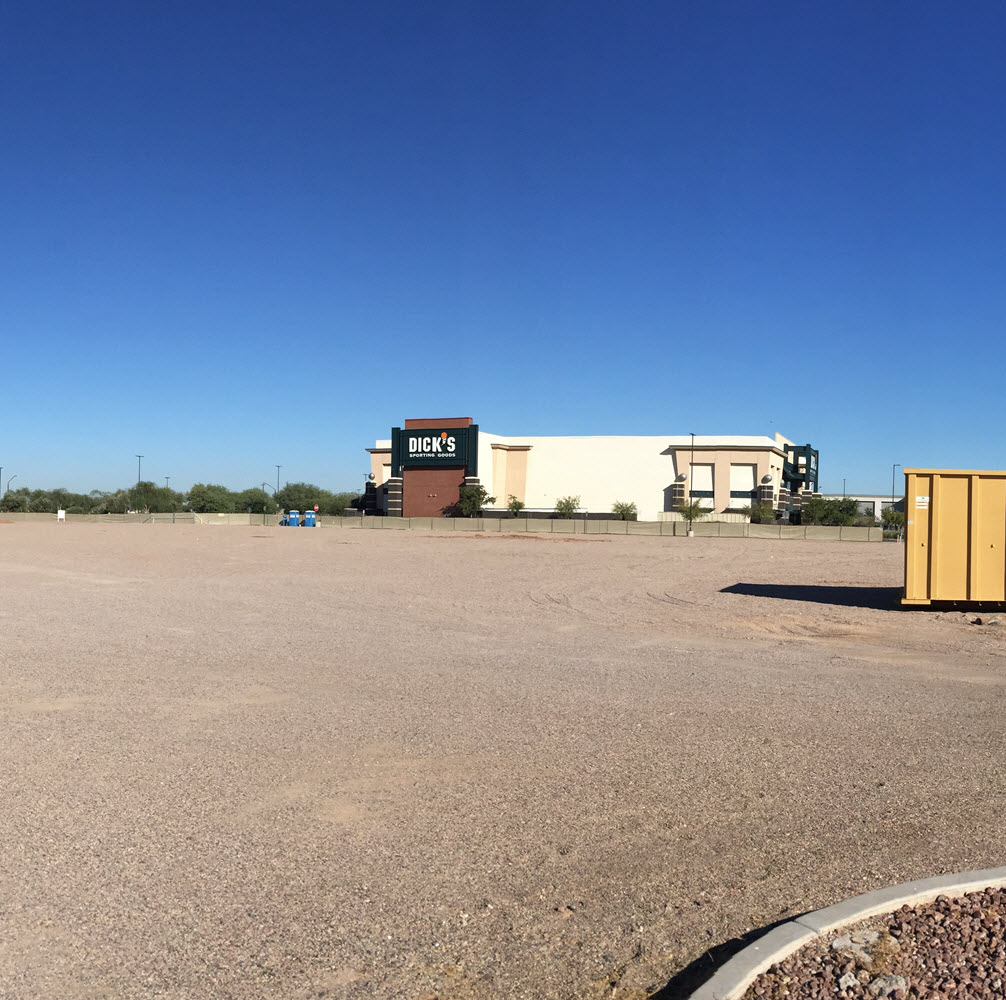 ---
Leasing
For leasing opportunities please call:
Bre Williams: (602) 953-6432
---
FAQ
We are expanding the shopping center, adding parking and bringing more retailers and restaurants we know you'll love. We will be sharing new retailers throughout the development so please check back with us often for updates and announcements. This is an exciting time and we want our shoppers to be in the know.


Check out our FAQ's below for ongoing details on the construction project.


Where will the construction be located at the shopping center?

The expansion site is located at the northeast corner of Williams Field Road and San Tan Village Parkway.


What is the construction schedule?

Specific stores will commence individual construction with anticipated opening dates in Fall 2018.


What days and times will construction activities occur?

Typically, construction work is done from 7 a.m. to 4 p.m. Monday through Friday. If necessary, work will be done on Saturday. Some work will also be completed overnight as not to disrupt the center's operation or our shoppers during business hours.


Will the center's stores, parking lots and streets remain open during the construction?

Yes, the center will remain open throughout the construction period, however, there may be times when an area is closed temporarily for construction work. We will make every effort to minimize any disruption and display signs to direct traffic.


When will the new stores open?

The new retailers will begin to build-out their store once the buildings, entrances, parking lot, lighting and landscaping have been completed. Our new retailers will begin opening in fall 2018.
Who are the new retailers and restaurants coming to SanTan Village?

We are pleased to announce Nordstrom Rack and Home Goods as the first two anchor tenants open for the expansion. Tommy Gun's Original Barbershop and Pink Polish are currently under construction. Additional retailer information will be shared once it becomes available.


How can I receive information and updates on SanTan Village and the construction?
Visit shopsantanvillage.com for the most up to date information.
Text our real-time text concierge service at 480-725-1000.
Sign up here for our newsletter.
What if I need security assistance?
You can contact our security department 24 hours a day, 7 days a week at 480-857-8624.