Kids Club: Hosted by Persephone
March 8, 2019 10:00 AM - 11:00 AM
|
SanTan Plaza near Bubble Bee
---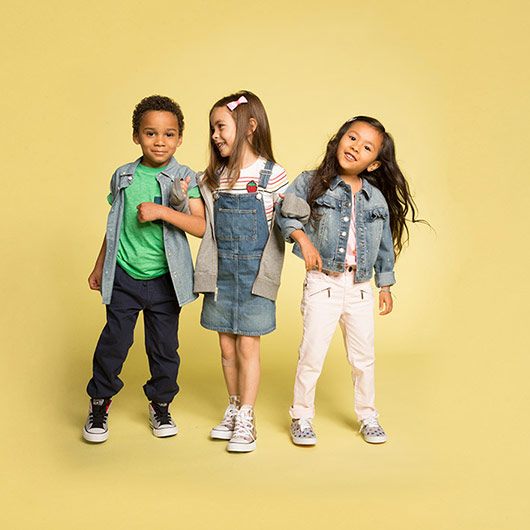 Kids Club is a FREE event hosted by Persephone.
March 8th from 10am-11am on SanTan Plaza near Forever 21
Singing, dancing, giveaways, prizes, free samples
Attendees will receive special retailer coupons valid on this day.
Have Questions? Text us at: 480-725-1000
Mark your calendars! Kids Club will be held on the 2nd Friday of every month.
Wednesday: Toddler Happy Hour
Now through April 3, 2019 | Awesome Toddlers
Toddler Happy Hour Every Wednesday at Awesome Toddlers From 1:00 pm to 3:00 pm Half Price Admi...
Mondays: Mommy & Me Yoga
Now through April 1, 2019 | Awesome Toddlers
Now Offering Mommy and Me Yoga Every Monday at Awesome Toddlers Suitable for the whole family ...