2019 American Honey Queen - Hannah Sjostrom
---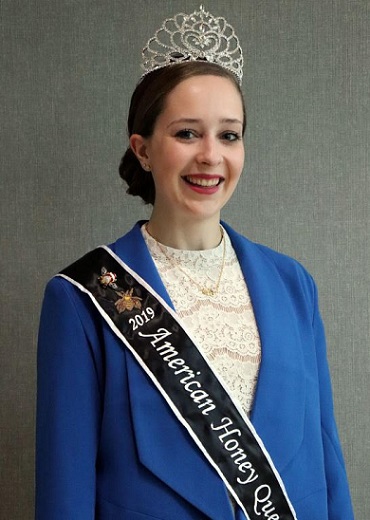 The Aveda store is hosting the 2019 American Honey Queen - Hannah Sjostrom
Visit the store and meet Hanna on Thursday February 28th from 4pm-6pm.
This event also kicks off Aveda's Pure Privilege Double Point Rewards weekend.
Come by and see what all the buzz is about.
Wednesday: Toddler Happy Hour
Now through April 3, 2019 | Awesome Toddlers
Toddler Happy Hour Every Wednesday at Awesome Toddlers From 1:00 pm to 3:00 pm Half Price Admi...
Mondays: Mommy & Me Yoga
Now through April 1, 2019 | Awesome Toddlers
Now Offering Mommy and Me Yoga Every Monday at Awesome Toddlers Suitable for the whole family ...