Starbucks - inside Macy's
---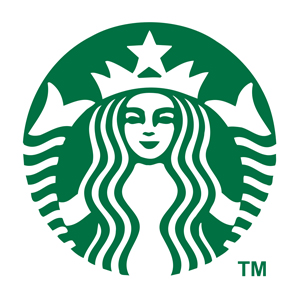 Specialty retailer that sells high-quality whole bean coffees along with fresh, rich-brewed, Italian style espresso beverages, a variety of pastries and confections, and coffee-related accessories and equipment.
Located inside of Macy's.
Donate Blood
Now through December 1, 2019
Donate blood at SanTan Village on the below dates! Saturday, January 5, 2019 Saturday, February...
DRY BAR - A NEW YEAR, A NEW YOU!
Now through January 31, 2019 | Drybar
Time to focus on YOU this year! At Drybar, our philosophy is simple. Focus on one thing and be the ...