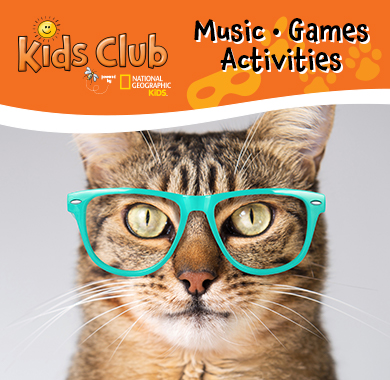 Kids Club: Powered by Nat Geo Kids
Now through December 30, 2017
Free, fun & educational games and activities for kids!

The SanTan Village Kids Club is a great opportunity for your child to learn in a fun and interactive setting. We've teamed up with National Geographic Kids to create activities and games that focus on discovery through play.
Friday, November 3 at 10am on SanTan Plaza - Visit with Mrs. Claus during the event from 10-11am!
Have Questions? Text us at: 480-725-1000