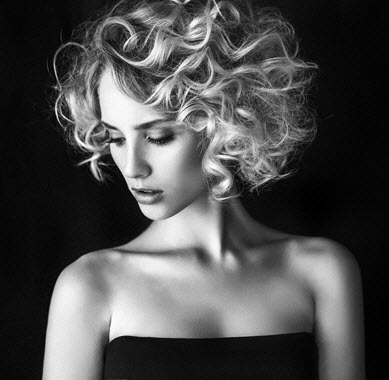 The Edge Salon - Going Green
Now through December 31, 2016
Effective May 1, 2016 The Edge Salon is beginning a comprehensive recycling/reuse program that will help them to significantly reduce their environmental impact on the planet.
Through an alignment with Green Circle Salons, they hope to ameliorate their ecological footprint by implementing simple green changes that will make both the salon, and the industry, more sustainable.
The program helps them to redirect out of water streams and landfills everything once considered as garbage: hair (in 2010 Green Circle Salons sent more than 1,000 pounds of hair to the Gulf of Mexico to help clean the BP oil spill), foils, color tubes, paper, plastics, and liquid chemical waste (most salons today simply rinse all leftover liquid chemicals into the sink and down the drain).
Today, consumers vote with their dollars. People make the choices for change. With the Green Circle platform, Edge Salon empower green consumers with choices that support both environmental and social progress. Edge Salon can now improve the beauty of their clients and the planet at the same time.